How do you pronounce Malderine?      Mal - (as in Mallory) - der - reen
Malderine is an American multi-instrumentalist singer/songwriter. She plays a variety of instruments such as piano, guitar, violin, cello, marxophone, autoharp, bells, and sometimes on a warm summer night, a banjo.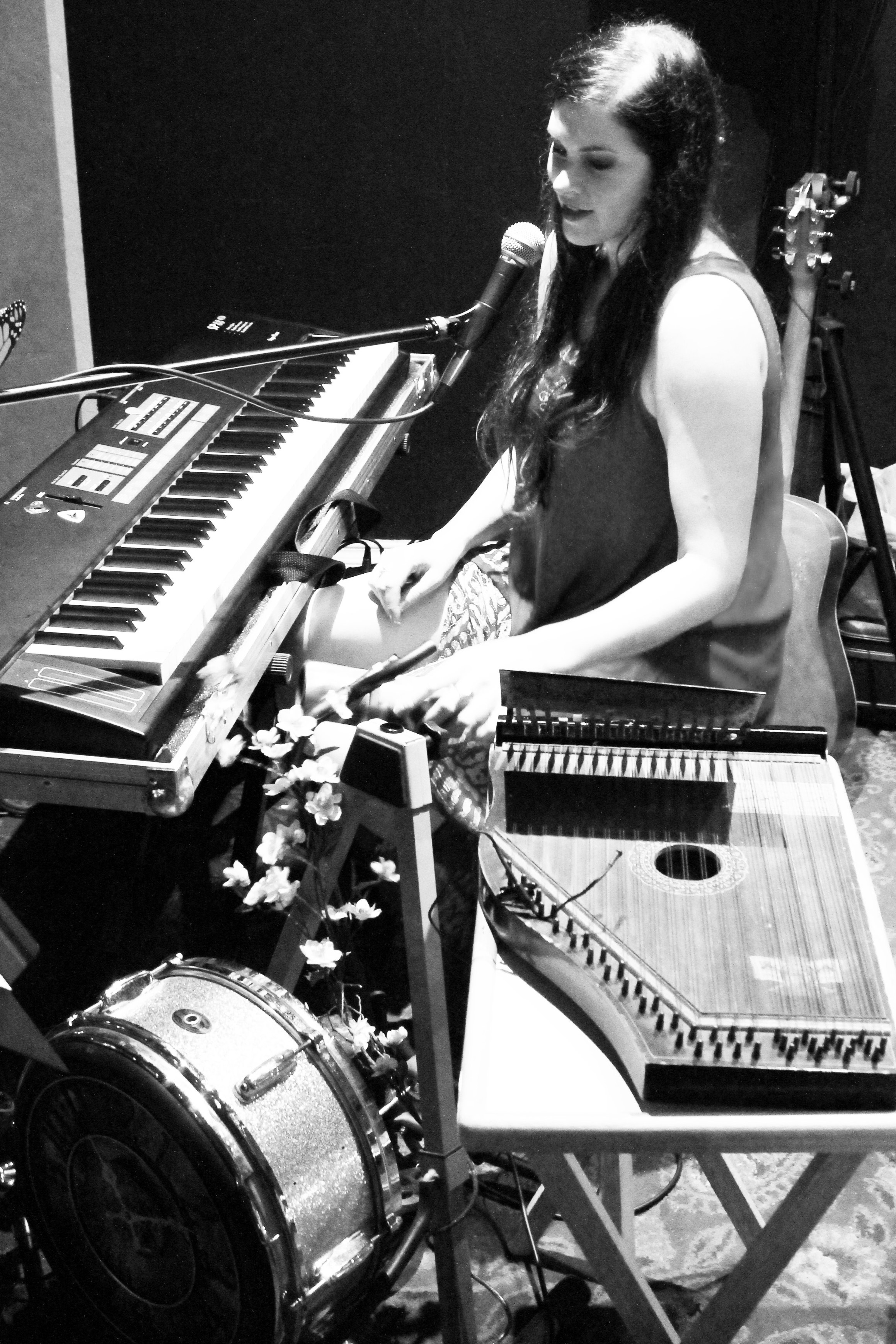 Her musical style blends together many diverse influences of music from rock, classical, indie, electronic, sonic, punk, cartoons, and sometimes even a little outer space.